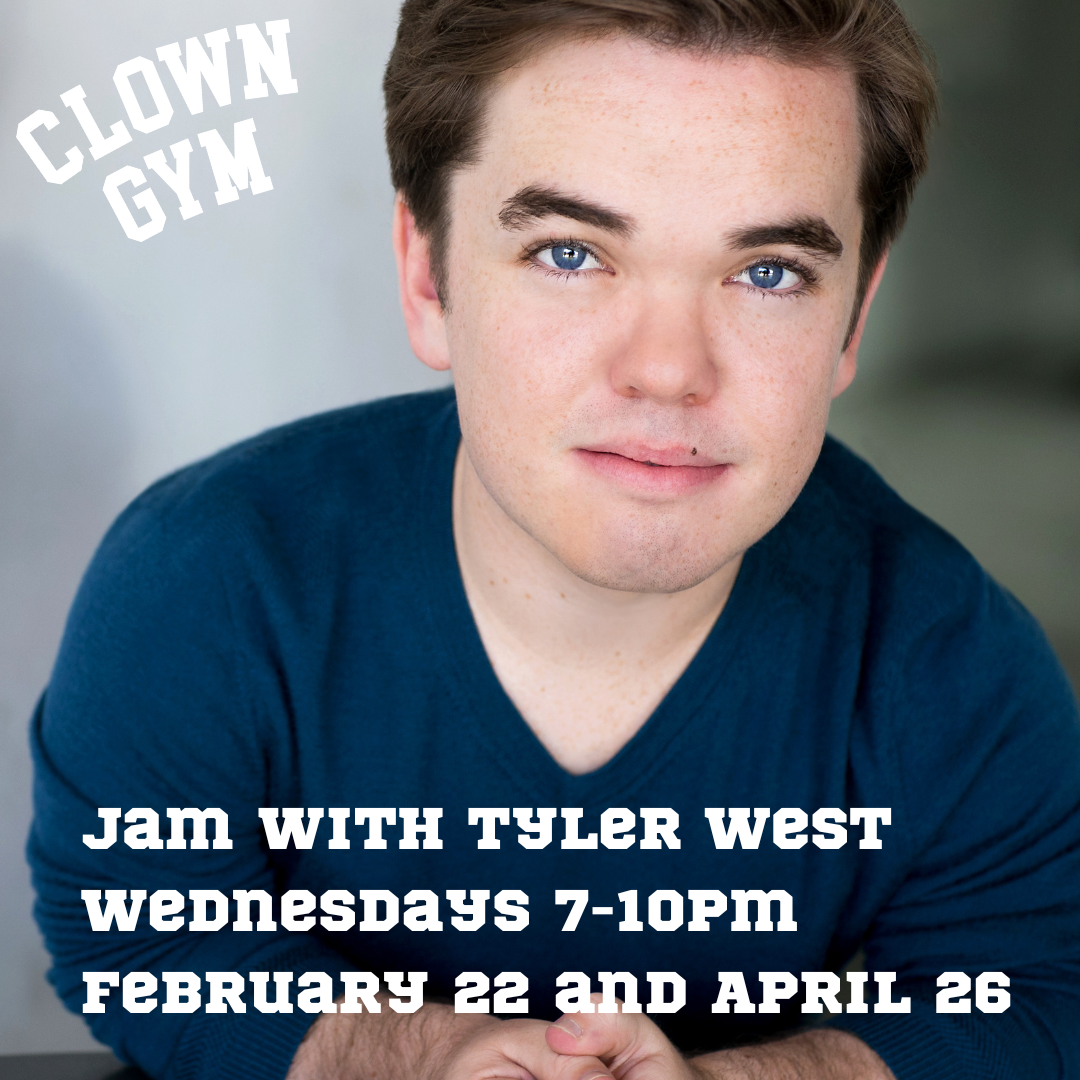 On the last Wednesday of the month, workshop original material under the guidance of an experienced clown coach. The evening will begin with a warmup game and then each of the 5 act gets 30mins of "stage time" and coaching. You're also welcome to audit the workshop, which is great way to learn tools to build successful material.
WHEN: Wednesday January 25, February 22, March 29, and April 26 from 7-10pm.
WHERE: Clinton Cameo Studios, 307 W 43rd Street in Midtown Manhattan.
COST: To workshop material, sliding scale you choose between $30-$50/ act.
To audit, sliding scale you choose between $10-$20/ session.
COVID PROTOCOLS: You must be vaccinated and BOOSTED against COVID-19 to attend Clown Gym. Plan to wear a mask the whole time. Presenters can share without a mask. Please only attend if you're feeling well.