Welcome to the Clown Cohort: a year long mentorship for aspiring clown teachers.
Born out of our Examining Clown Lab from fall 2021, and facilitated by Julia Proctor and Ania Upstill, this program provides an opportunity for a small cohort of clown teachers to observe, practice, debrief, and lead workshops over the course of a Clown Gym Season.
This one-year (August – June) mentorship program is designed to support clown teachers with some experience who want to take their teaching to a higher level. Julia Proctor and Ania Upstill lead the program, in addition to support from the diverse roster of Clown Gym teachers. The goals of the mentorship program are to provide skills, coaching, and confidence to experienced and developing teachers, and to strengthen our community by growing and diversifying the roster of clown teachers.
The Cohort is a bi-annual program. The inaugural Cohort took place during Season 9. Applications for the 2nd Cohort will open in the spring of 2024.
Meet the 2022-2023 Cohort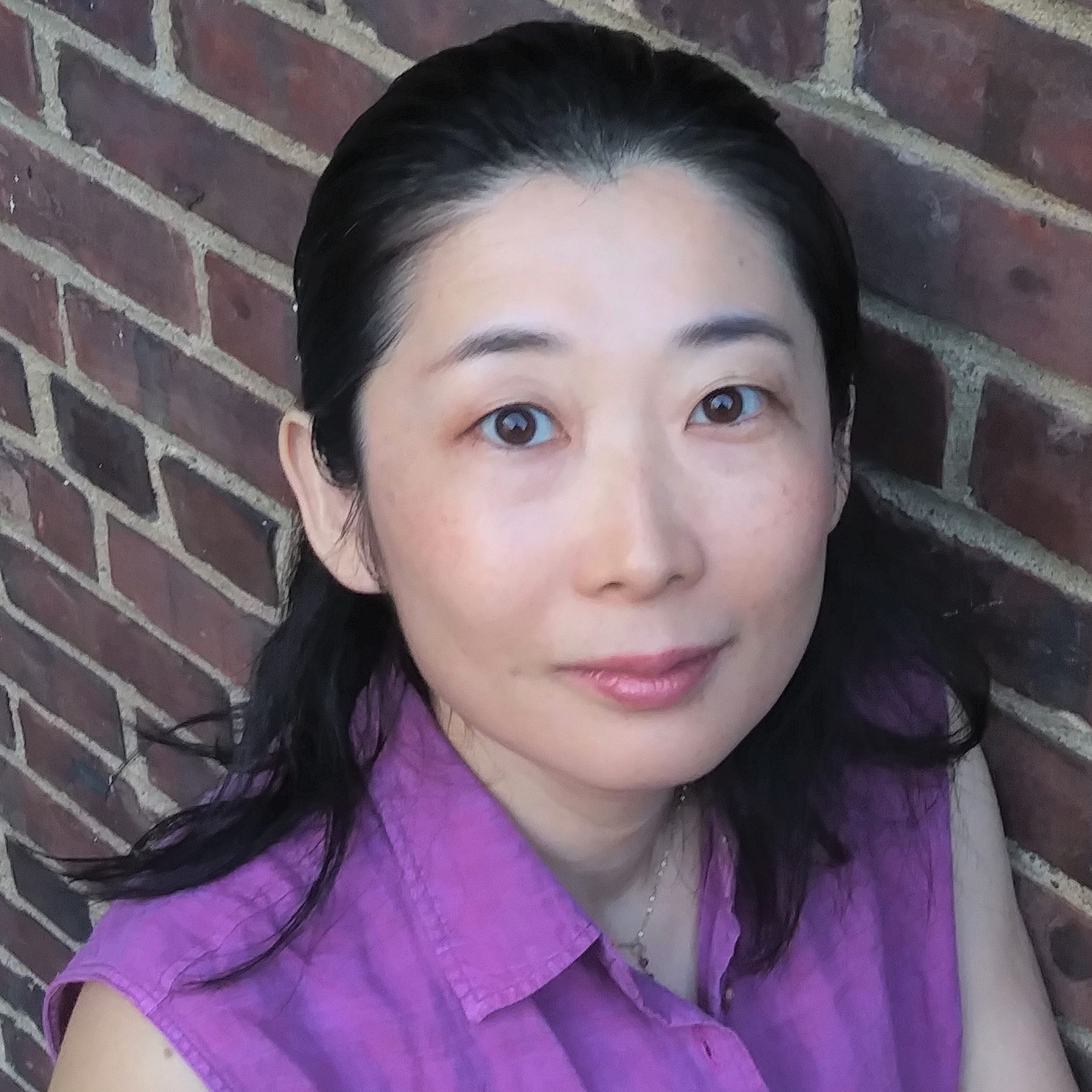 Aya Tucker
Aya Tucker (she/her) holds an MFA in Lacoq-Based Actor Created Theatre. Her original clown act, Kiki and Ted, was nominated for The NY Downtown Clown Golden Nose Awards (Audience Choice Best Clown Act). She has performed in London and NY, including Hold Music (Sightline Arts; The NY Innovative Theatre Awards nominee for Outstanding Performance Art Production). Aya is a certified Lucid Body instructor, a healthcare clown for Laughter League, and one of the inaugural Clown Cohort members of the Clown Gym. Originally from Japan, her mission is to make acting/clown training accessible to all, including but not limited to the Japanese theatre community and non-native speakers – with self-care, compassion, and playfulness.
Aya Tucker
Resident Teacher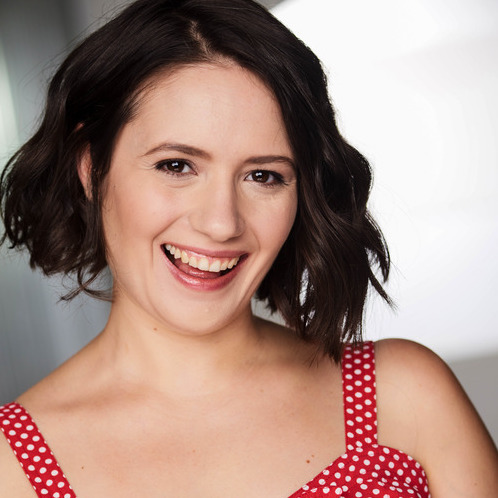 Rachel Resnik
Rachel Resnik (she/her) is a producer and comedian who has toured with her solo comedy shows internationally. She holds a certification in physical theater from The School for Theater Creators, based in Padova Italy where she studied under the late great Paola Coletto. She has also trained with Phillipe Gaulier. Of her performance work, one reviewer in Australia wrote, " "Ever been to a wedding where the bridesmaid is so drunk she makes the kind of cringeworthy speech that makes your blood curdle? That's Rachel Resnik, only there's wit and gender equality commentary under the clever vail of champagne." In addition to Production Managing for Clown Gym, she is a former Board Member of The Pack Theater, and is currently the Vice President on the board of Hub City Opera.
Rachel Resnik
Production Manager and Resident Teacher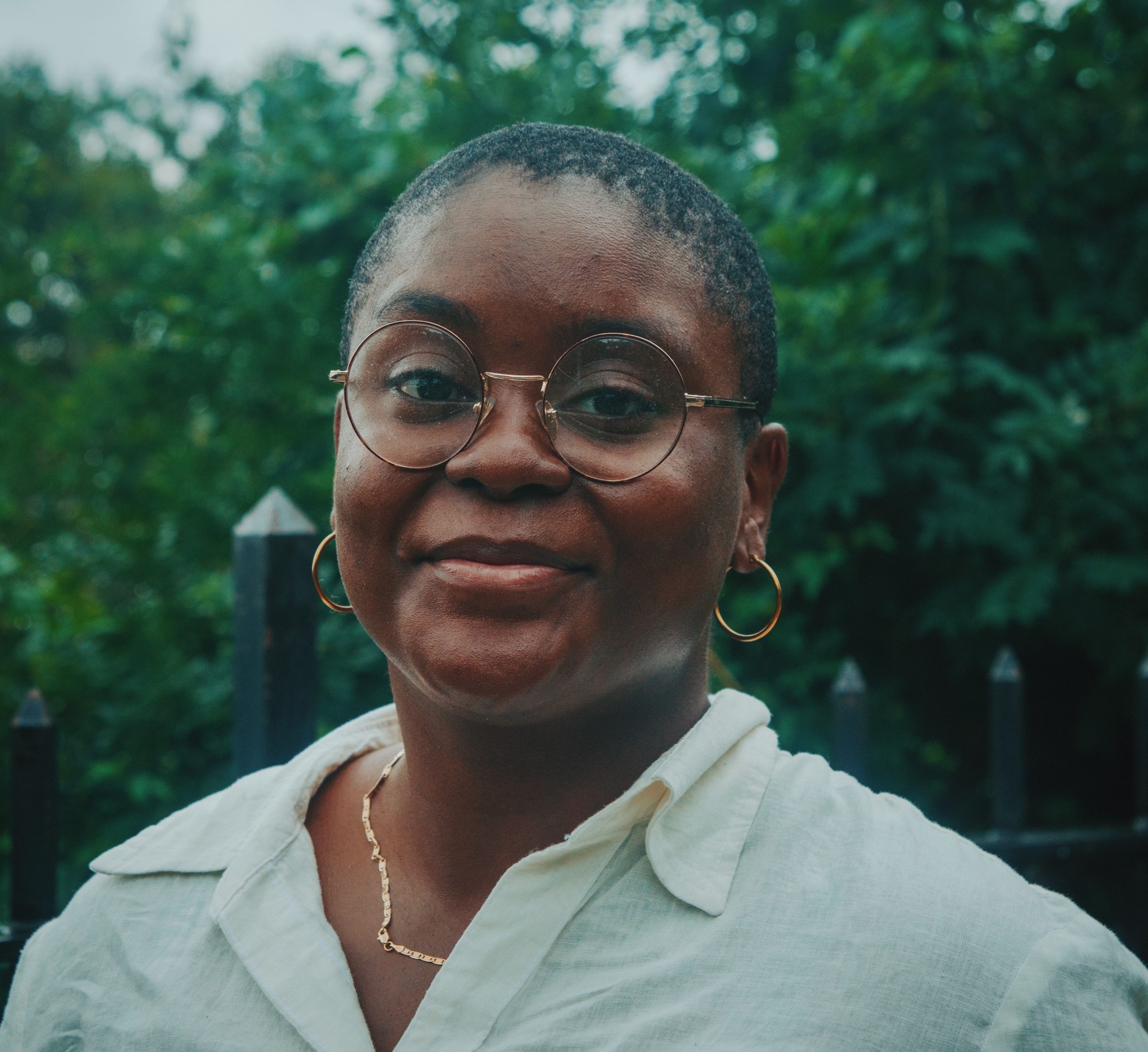 Jay Délise
Jay Délise (she/they/them) (official jester of Sugar Hill) is a writer, theater artist, and producer based in Harlem, New York. She has performed at The United Nations, The Schomburg Center, The Pulitzer Center, and Carnegie Hall. Their work has been highlighted around the world and in publications including Afropunk, Broadway World, Vagabond City, Glass Poetry Press, and Huffington Post.
"Jester, writer, eater of grapes…etcetera. My therapist once described me as the great disruptor."

Program Expectations:
Early September 3-hour Manhattan retreat with Mentorship Cohort to clarify expectations and goals
Tuesday night Clown Gym workshops (and additional programing as available)
Monthly one-hour check-ins with the Mentorship Team. Note: All teachers observed that month are invited (but not required) to attend
Informal check-ins with the cohort and teacher in the studio before/after each workshop
Lead at least 2 Tuesday night Clown Gyms in the spring and engage in feedback with the Mentorship Cohort
Late May/early June one-day Manhattan retreat to debrief
Program Benefits:
Free access to all Clown Gym programming from September through May, which includes:

Clown Gyms, Tuesday nights 7:30-9:30 in midtown

Clown Shows
Intensives and series

Opportunities to lead warmups/games/exercises and engage in feedback with the Mentorship Cohort
Stipend for each individual in the Mentorship Cohort is $500