Francesca Piccioni
Francesca Piccioni (they/she) is a graduate of University of the Arts (Acting '13) and has performed in both theatre and film. They fell in love with clown through the lens of Pochinko and connected with Clown Gym in 2019. In the last two years, they have taken a break from performing to pursue a career in personal training. They love stage managing and supporting the artists of Clown Gym.
Francesca Piccioni
Resident Stage Manager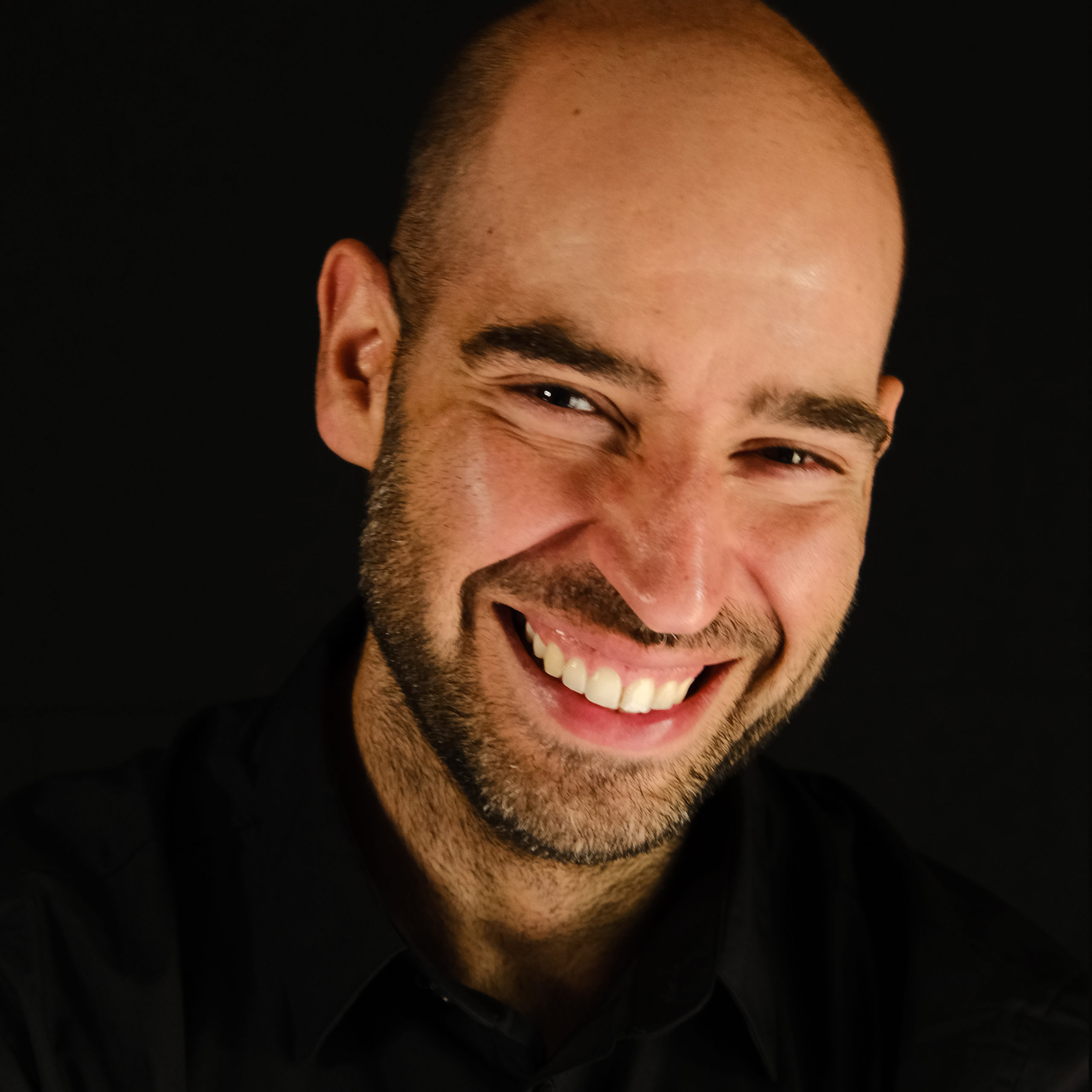 Edu Díaz
Edu Díaz (he/him) is a Fulbright-awarded actor, theater producer, and writer from the Canary Islands. He is the creator and performer in 'Fantastic Mr. S,' a one-person show premiered in 2022 at the United Solo Festival. With over ten years of experience, he has produced several awarded plays and has performed in theater and films such as 'Smoking Club (129 Rules)' and 'Third Week.' In 2019 he won the Fulbright grant in Performing Arts, and in 2021, the Extraordinary Abilities visa from the US government.
Edu Díaz
Open Mic Producer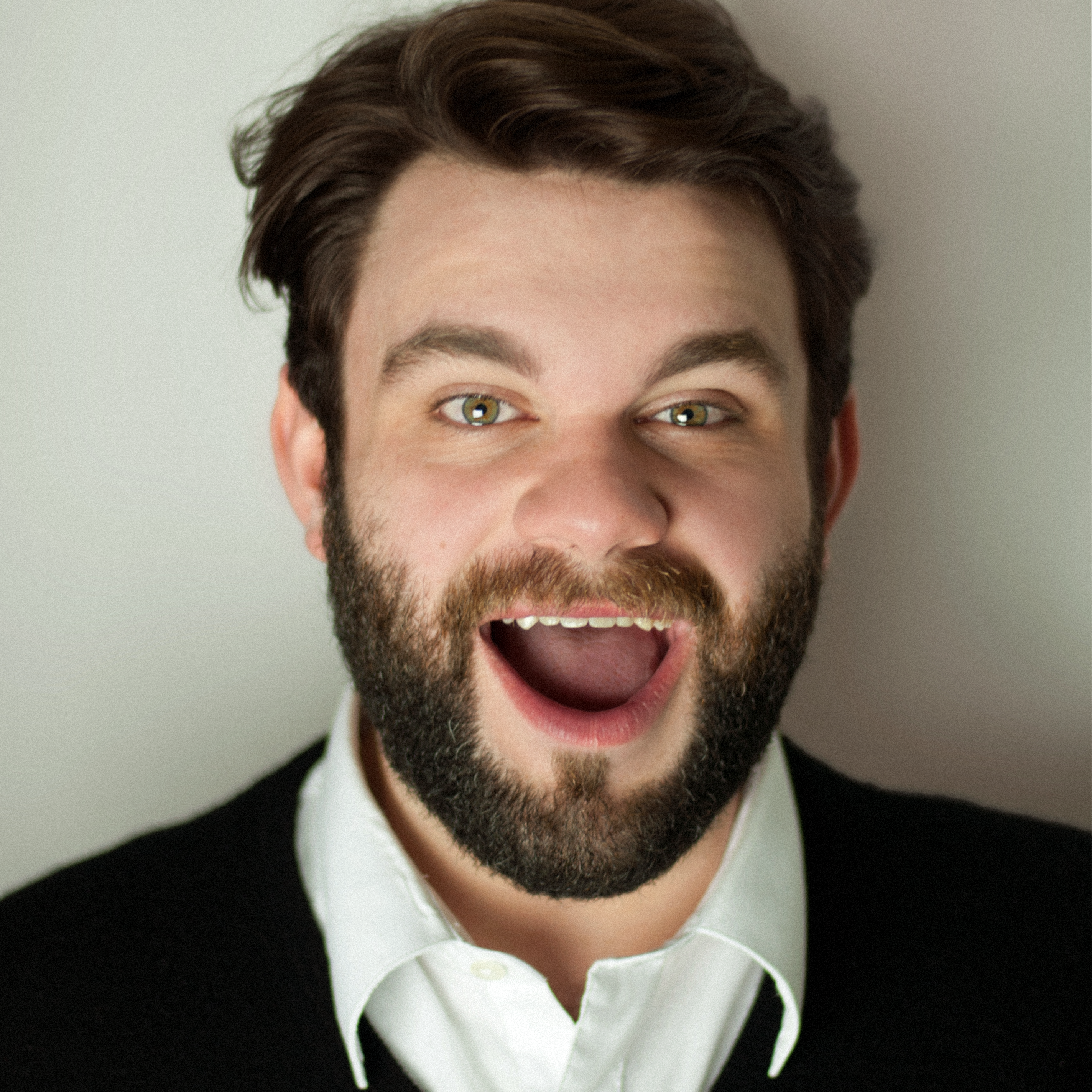 Isaac Young
Isaac Young (he/him) is an award winning writer, clown, and producer whose career has  brought him the pleasure of working in multiple entertainment fields from theatre to circuses to nightclubs. Onstage, he has performed with WaterTower Theatre, Theatre 3, Shakespeare Dallas, Trinity Shakespeare Festival, Lone Star Circus, among others. He currently leads Eccentric Bear Theater Company, producing immersive, unconventional ensemble works throughout the five boroughs. Isaac is a graduate of Southern Methodist University and the South Carolina Governor's School for the Arts and Humanities. www.eccentricbear.com
Isaac Young
Outreach Coordinator